Acknowledgements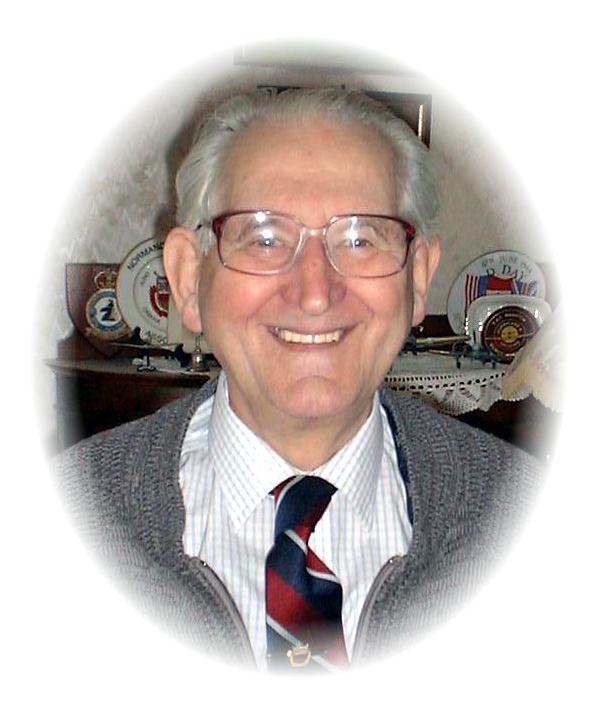 I would like to thank the following:
All the friends I made and who shared these experiences with me.
My wife, Betty, for all her help and support.
My son, Martin, for compiling the story, the audio and the photographs.
My Grandson Chris, for his help with the technicalities of the production and maintenance of this site.
And finally to you, for taking the time, to visit my site.